1






Is God man or spiritual force ?
Posted by Pastorjay86 , 31 October 2014 · 1630 views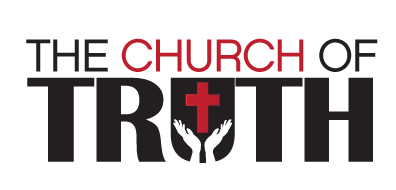 The Bible tells us that God is spirit. God is like a man in terms of having personality. We are made in the image and likeness of God in terms of our sentient nature and our spiritual nature. But God is not like a man. He is holy and different than us, but some of our characteristics mirror his divine attributes. We were made in his image so it's only fitting that we would reflect his nature in some part. But, we are body-soul unities--tied to flesh, but having a spirit as well. So, you could say God is a person, because He has personality, but he is not a man, because He doesn't share the same frailties as a man. In fact, whenever the Bible talks about God as if he is a man, it is usually to illustrate God's emotions in a way we can understand-- anthropromorphism--or it is when God takes on a physical body (theophony) as He did when he visited Abraham near the trees of Mamre before destroying Sodom and Gomorrah. Man is like God in some respects, but he cannot be said to be like us. We mirror him in a small degree, He is far above us.

www.TheChurchofTruthWorldWide.org