1





Tis' the Season
Posted by DeVonna , 30 November 2015 · 1515 views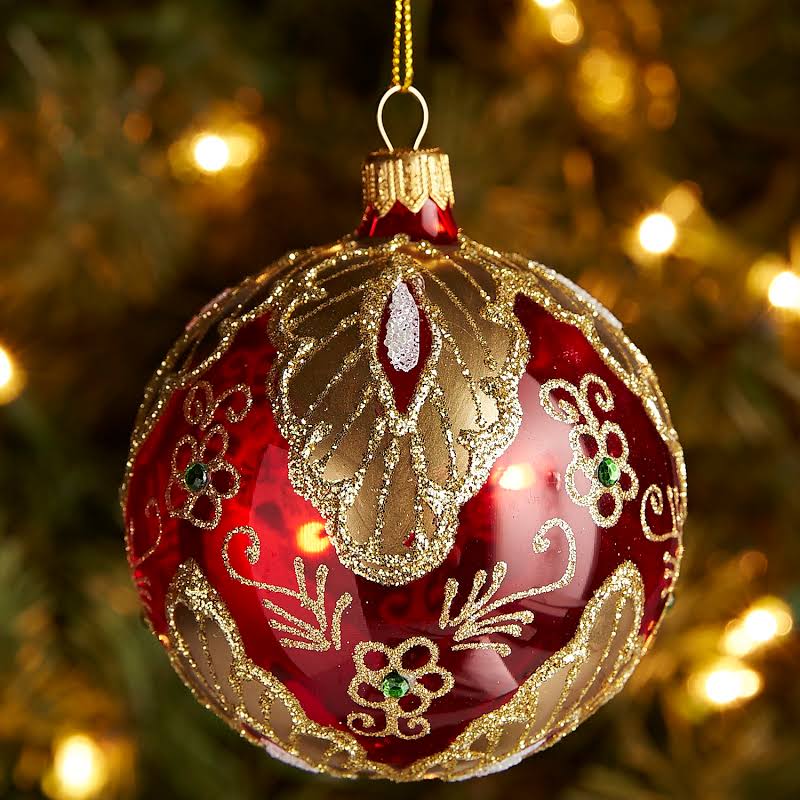 I love the seasons of the Church. By that I mean, I love Advent, Christmas, Lent and Easter. At the moment we are in Advent, a time of anticipation of the coming of the Lord. Of course it can be argued that every day should be lived as a time of Advent, but I am speaking specifically of that time of year on the liturgical calendar when Christian believers all over the world, prepare to celebrate the birth of our Lord Jesus Christ. I love the season of Christmas, I love its message of "love coming down". I enjoy the special foods, songs, gatherings and decorations, each significant in their own way.
The reason I love the seasons, each in their allotted times, is because they are times when the Church all over the world, gathers together in thought, prayer and worship. It's the feeling of community that I love, the feeling of being part of a greater body of believers, joined together by our faith into a common recognition. During these special times, I make it a point to "come away" and reflect on their meaning and to involve myself spiritually in them. They are a time, for me, of special personal devotion as well as community recognition.
As I said, Advent has begun. Tonight I'll be at my local church helping to put up the Christmas decorations. Tomorrow night I will attend a Christmas tea and later in the week, there's a Christmas hymn service taking place in our neighbor's (heated and renovated) barn. Each gathering will involve food, fellowship and a common love of the season and primarily the Savior.
I hope you are enjoying this special time of the year as well and will be involved in some sort of joyful observance and that you will come away fulfilled in a distinctive way.
Peace.