4 Day Twenty-nine: Fresh Perspective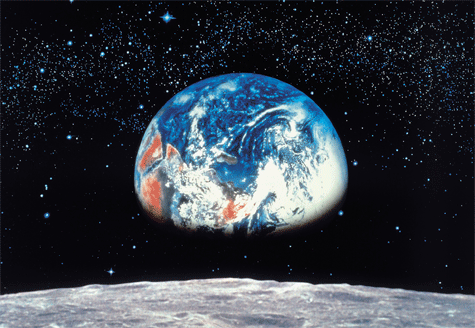 Read:
Acts 21
Pray: That the Holy Spirit would be over and among our student interns this summer who are serving in the US and through out the world from Nyack College, Toccoa Falls College, Crown College, and Simpson University.
_______________________________________________________
Perspective. It can change everything.
The right perspective lets the freshman in college see for the first time that the world is her chance not to be held back but for her to change the world itself. Perspective allows a struggling single parent to see their child as the blessing of a better life instead of an obstacle in getting to that life. Perspective allows a child in a broken home to realize he has hope - that he isn't destined for what his family yells at him in their frustrations. And for me and all of us, perspective can help us see the blessing we know but often forget to claim in Christ.
Through Christ, God changes our eternal and circumstantial realities. But it's often a struggle to let the Father we have, the same one who created the depths and mysteries of the universe, remind us that he has our best in mind... in all things. He desires to fulfill us, to really, truly meet the desires of our hearts, to empower us with creativity and life, and to provide us with divinely orchestrated moments of serendipity to change this world. The same one we currently call home. He wants to use us to make this world something worth being part of, but it takes more than human perspective to get there. God desires to do all of this through us - through me and through you. Let's claim even more of what God wants to give us here and now and keep his view in perspective.
"Father, may each of us be struck, once again, with the love you lavish upon us. May our perspectives be changed to see this life as one which you desire to use us in. Fill us with your creativity, which designed everything in existence, from beasts to bacteria, as we think about our own lives, along with those around us, moving forward. Holy Spirit, in Jesus name we ask and expect your fresh empowerment, that our eyes might adopt your viewpoint in new ways even today. Change our perspectives once again to be that much closer to your own."

Amen.Written by an Envision Intern in Asia.
Debbi Meyer and Cindy Carroll like this