2






40 Days of a United Prayer Community Starts Thursday!!!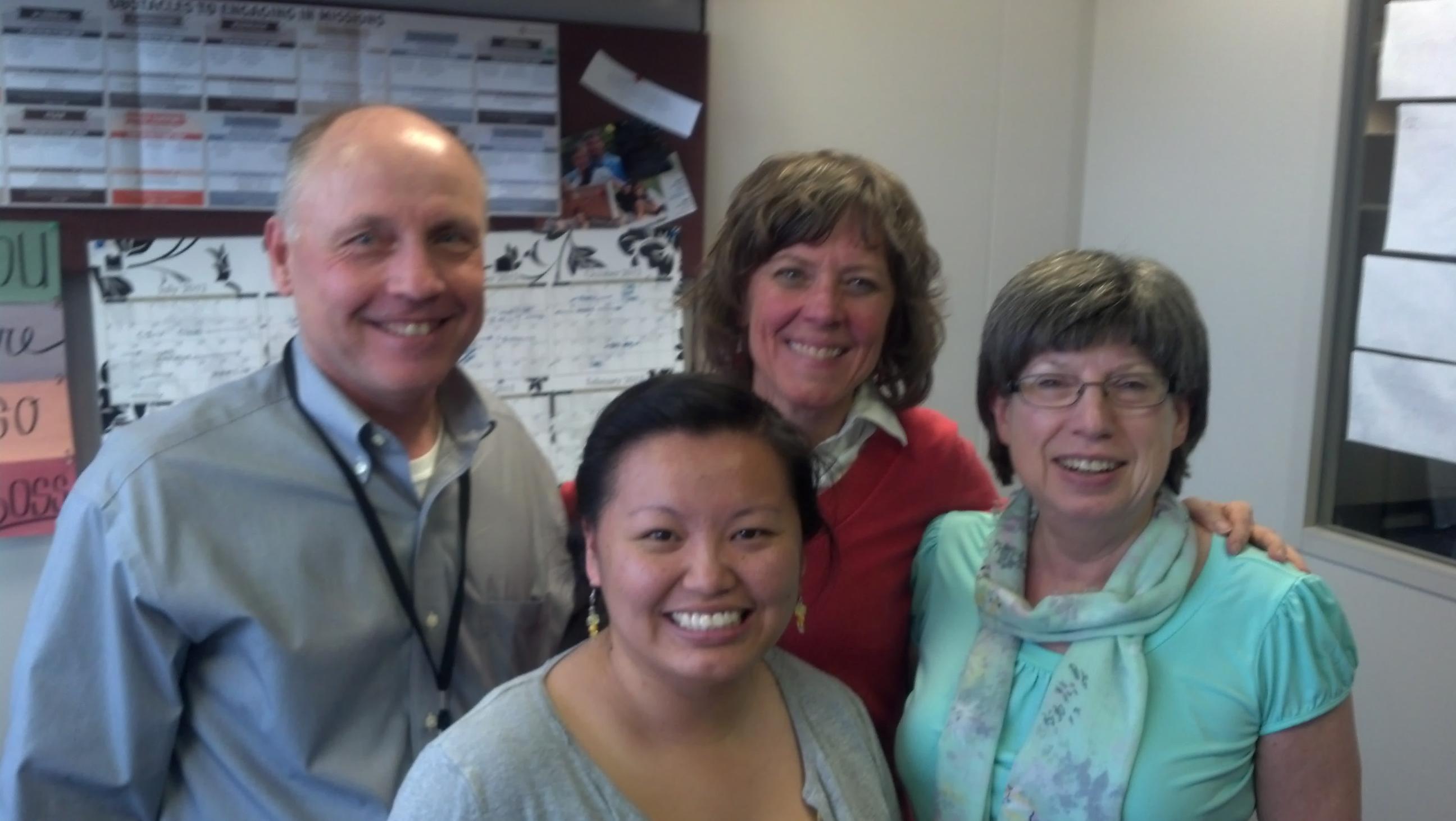 Make sure to begin the 40 Days of Prayer with all the C&MA family on Thursday, May 2nd. Go each day to the C&MA webpage and click on the 40 Days of Prayer link. Each day we will have a prayer focus, a chapter in Acts or a Psalm to read, and writing on the topic of prayer from someone in the C&MA family. May God meet us as we pray together!
The committee -
Mark, Marianne, Yeng and Amy for Dr. Benedict!