1






Hal, Sol, your unsaved Jewish neighbors and RAISING AN ARMY
Posted by Abraham Sandler , 16 July 2014 · 1157 views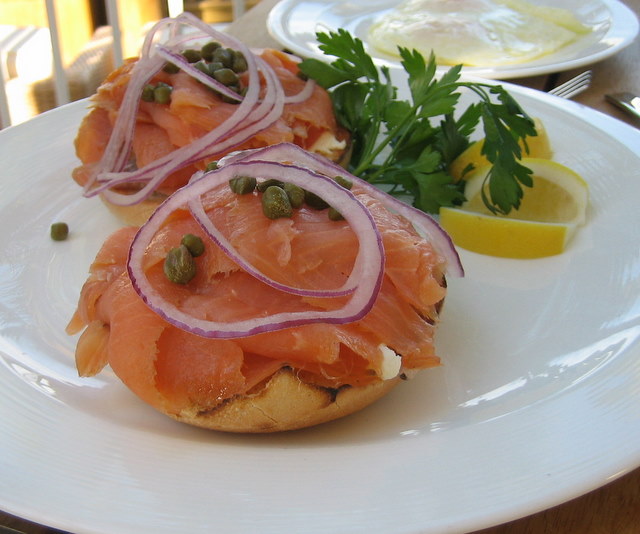 SHALOM!
I have an unsaved Jewish friend named
Hal
, an agnostic and likely an atheist. Recently he initiated a conversation with me about his belief that Jesus is the promised Messiah. I was able to share scripture that points to Jesus the Messiah. Please pray for further conversations and for the Lord to take the veil from of Hal's eyes and that he will come to faith in Messiah Jesus.
Iris, at the Messiah's Lighthouse Congregation [NEW YORK CITY], continues to receive chemotherapy treatments for the tumors in her chest. Recent evaluation showed that the tumors had shrunk a little. She is breathing better. Keep praying for complete healing.
Sol
is an unsaved Jewish man that I met while buying bagels. We began to converse and exchanged phone numbers. A few weeks later Sol phoned and invited me to breakfast at a Jewish delicatessen. Sol and I had a pleasant visit at breakfast. Sol asked me a common question, "What do you do for a living?" That opened the door for me to share that I am a Messianic Jew, a believer in Jesus, the promised Messiah. Sol is quite secular so he actually had no problem with that! I will be contacting him again soon and hopefully Sol will continue the relationship and that I will be able to share more about Jesus being the promised Messiah. Please pray for Sol's willingness to get together and openness to the Gospel.
ISRAEL
: If you have been watching the news you know that the Hamas terrorist group located in the Gaza strip has been shooting rockets into Isael again. Several hundred have been fired with some reaching as far as the major city of Tel Aviv. This was sparked by the recent kidnapping of three Jewish teenagers who were then murdered. Then a revenge killing followed of an Israeli Arab teenager by Jewish extremists. And then the increase of missiles shot by Hamas. Israel has retaliated by bombing Hamas military and weapons depots. Things are escalating and there is the possibility of a full scale war breaking out, possibly involving other Arab entities. Let's pray for a stoppage of this conflict before it gets much wider. Pray too for the Christians in the Mideast who are being murdered. Many are fleeing for their lives. Surely, we are in the end times and these events are an indication of that.
"Pray for the peace of Jerusalem, they shall prosper that love thee"
Psalm 126:6
We are approaching our New York City Witnessing campaign: August 13-22. We have much to do in preparation. Please pray for me as I lead the campaign, for good weather, training for the team, many to take our tracts, and decisions for Jesus, especially Jewish people.
REQUEST: We need prayer partners during campaign and are looking to raise an army of those that will commit to prayer - willing to receive daily prayer updates by email. Are you willing to be a prayer partner with us during campaign? If so, please send to us your mailing address by email, indicating you want to be a part of the Prayer Army, and we will send a bookmark/prayer reminder for pre-campaign prayer. Once we receive your permission to add your email address to our list for THIS specific campaign, and ONLY between August 10-22, you will receive daily updates, prayer targets and highlights of the day. We want to reach the unreached Jewish and Gentile souls in New York City!
In the name of our Messiah Jesus and for His glory,
Abe and Janet Sandler