3






1
votes
Feliz Natal - through new eyes!
Posted by David Manske , 08 December 2012 · 1282 views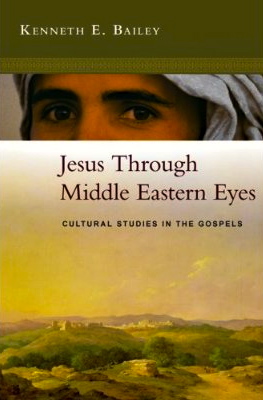 I've always enjoyed the Christmas time of year - a time with family and friends. I especially enjoy the Christmas story - the many facets of the story, the mystery of the events, the star-struck-super-enthusiastic shepherds!
For most of my adult life, my wife and I have spent the Christmas season away from people and places familiar to us. We might have a day or two with family, but generally the time has been in another state or another country. In every case, God has brought an "adopted" family around us, and an "adopted" culture. This has enriched our Christmas experience, and revealed new insights. Christmas time away from home has enhanced our lives in many ways.
This Christmas, many of our church planters are away from their familiar "homes" and "family" but are gathering in a new community with a new family of believers. Our IWs are experiencing this too. "First-termers," whether in Bandung or Berlin, will be having unique Christmas experiences in their new cultures and homes, surrounded by new friends. In fact, our blog-meister - Angela - will be spending her first Christmas in the tropics next December! Other older IWs are probably more at home in their "new" cultures than they would be here in the US. While still missing meaningful family connections, they will cherish the unique facets of Christmas in another culture.
This Christmas, pray for our U.S. church planting families and international workers (IWs) as they proclaim Christ, live the Christmas story among new people and reflect the awesome wonder that those early shepherds experienced. Send them a message, thanking them for their commitment to bring the "greatest story every told."
This Christmas, welcome someone new into your Christmas experience. There are a myriad of international students, new Americans (immigrants) and new neighbors nearby each of us. Celebrating Christ's birth with them will be a unique expression of love to them this Christmas.
This Christmas, we can all gain new insights into the many facets of the Christmas story. In the past 2 weeks, two colleagues have recommended I read the book, Jesus Through Middle Eastern Eyes (by Kenneth Bailey). As a result of reading this, Iexpect to gain multi-cultural insights that will enhance my own understanding of the Christmas story. If we all read it, it could also influence how we represent Christ to the new neighbors all around us...beyond the Christmas season! Christmas through new eyes!
May each of you have a blessed, heart-warming Christmas!
Gail Barr, Angela Sawtell, Kent Copley and 3 others like this